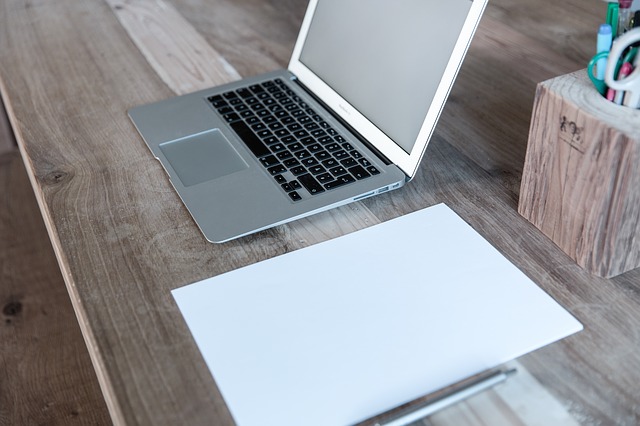 Write For Us
Do you want to write for the Irish Parcels blog?
Irish Parcels is a Dublin based online courier service which helps individuals and businesses save time and money on their parcel deliveries.
On our blog we create regular content for Irish people and small business owners on a wide range of topics including; shipping, couriers. Irish business, marketing tips and social media. We also accept high quality guest contributions.
If you have some content, which you believe, would benefit our audience, then please get in touch (details below).
What we're looking for..
Original content  
If you would like to submit a guest post to the Irish Parcels blog, it must be original. It must be your own work and it must not be published on any other websites. Some examples on other sites include: what to bring to college and moving abroad with family.
Valuable content 
We will only publish content which adds value to our readers. It doesn't matter whether your post is funny, educational, inspiring or informative – if we think our audience will want to read it, we'll be happy to publish it.
Tips
Format 
Please try to keep your post over 800 words. Feel free to be creative with your format. 'How Tos' and 'listicles' always work well, but if you have any other ideas, we'll be happy to take a look. We do not accept promotional posts or opinion based/personal posts.
Links 
Do not include any outbound links in your post unless they add value to the reader. We will be happy to give you a link to your website or social media profiles (or both) in your author bio.
Images 
Please only send images if they are free to use. If you don't have your own images, that's no problem – we can source them for you.
And if all that sounds great and you'd like to send us some content, please email your ideas or finished piece to our blog editor Lana:  [email protected]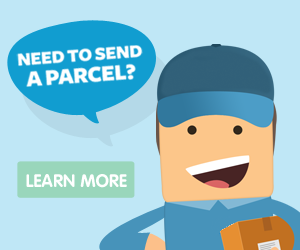 Learn more:
Irish Parcels – International Courier Service
Our International Courier Prices