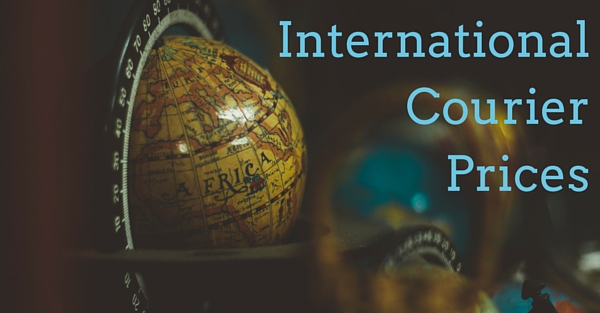 Sending a parcel internationally doesn't come cheap.
We're sure you're aware of that…
The cost of shipping even the smallest to Europe can cost a fortune and sending parcels even further afield, to the likes of America, China or Australia can almost break the bank.
For years, international courier prices have been high and noncompetitive, forcing people to part with an unnecessarily high sum of money when shipping abroad.
This can make life somewhat difficult if you have family members living in other countries and want to send them parcels or gifts. Or, if you're a small business owner who ponders the option of shipping internationally but feels limited by how courier costs might impact your profit margin.
Irish Parcels – Low International Courier Prices
At Irish Parcels, we're keen to tackle this issue. We've made it our top priority to provide Irish people and local small businesses with affordable international courier services that will finally allow you to easily ship and send items across the world.
We have some amazingly low international courier rates to 200+ countries worldwide. Our prices are especially competitive for large and heavy parcels – and with no weight and size limits, there are fewer restrictions in place when it comes to what you can send.
Our Low International Shipping Prices – Explained
So, how can Irish Parcels offer such low international parcel delivery rates?
Irish Parcels offers parcel delivery services from our network of top couriers, including GLS, TNT and DPD.
We're able to offer reduced rates on services provided by these companies, which means you get the same great quality delivery you expect from these esteemed names, but at a fraction of the price.
Booking with Irish Parcels is up to 80% cheaper than booking directly with the courier.
Fast Express International Shipping

Price is of course the most important factor when sending a parcel abroad, but also high on the consideration list is speed.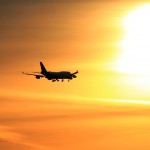 Traditionally, international shipping times from Ireland to the rest of the world aren't exactly lightspeed. Nowadays we almost expect to wait at least one week for shipping to and from America, unless you're prepared to pay extra for an Express service.
With Irish Parcels, speed is not a concern. We offer super fast collection and delivery times with Express services – often at no extra cost.
We offer same day collection on many routes (when booked before 10am) and next day delivery to the likes of Northern Ireland, Mainland UK and some European destinations.
For shipping to the likes of America, Australia, China and Canada etc, you can expect fast international delivery of just 1-5 days depending on your route.
And – to make life even more convenient – we also offer full online tracking so you can monitor your international shipment every step of the way, with real-time updates allowing you to see when your item will be delivered.
Our International Courier Services – Starting Prices
As mentioned, all parcels sent with us are priced individually and you can get a quote from our homepage.
However, for an approximate look at our international courier prices – and how they compare to An Post, take a look at the table below: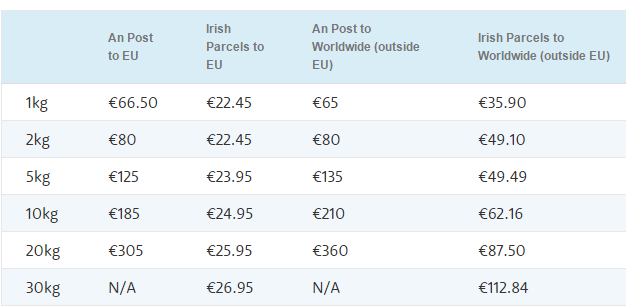 As you can see, Irish Parcels is considerably cheaper for items sent internationally – especially heavier items over 5kg.
How To Get A Courier Quote!
You can get an exact quote for your parcel delivery any time via our homepage. All parcels sent with Irish Parcels are priced individually based on their size and weight.
So, before getting a quote, you'll need to know the size in cm and weight in kg. Once you have those details, enter them on our homepage and we will provide you with a list of quotes from our network of couriers. You'll also be presented with delivery times, to make things even more convenient!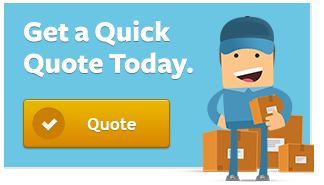 Learn more: