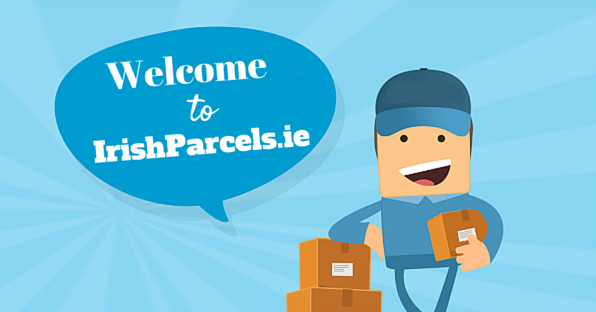 Welcome to Irish Parcels!
We are an online courier comparison service that can save you time and money on your parcel deliveries.
We compare the top couriers in Ireland and provide you with the cheapest prices and fastest delivery times for your parcel shipment.
Cheap Parcel Delivery
Individuals and small businesses can save up to 80% on their parcel deliveries. To get a price for your parcel, all you have to do is visit our homepage and enter the size and weight of your item. All parcels are individually priced based on their size and weight to give you the best value for money.
Simple Online Booking
One of the main benefits of Irish Parcels is the easy online booking and secure payment system – no more queuing at the post office, you can do everything from the comfort of your own home or office and it takes just a few minutes to book. In addition – there's no need to create an account with Irish Parcels – it's a pay-as-you-go system.
Door-to-Door Service
Irish Parcels only works with the best couriers in Ireland  (such as GLS, TNT, DPD) to ensure a safe, quick and reliable service. Once you've booked your parcel, it will be collected from your door and delivered straight to where it needs to go.
Full Online Tracking
Once your parcel has been collected, you can track its progress online and see where your shipment is every step of the way.
Cheap Worldwide Delivery
Irish Parcels ships to more than 200+ countries worldwide and our international courier rates are extremely competitive. So whether you're sending a care package to a relative in Australia, or if you're a small business owner sending products to France, you could save a considerable amount of money on your international parcel deliveries.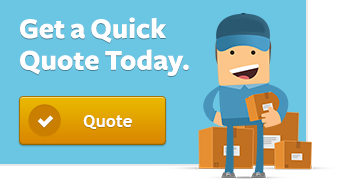 Learn more: