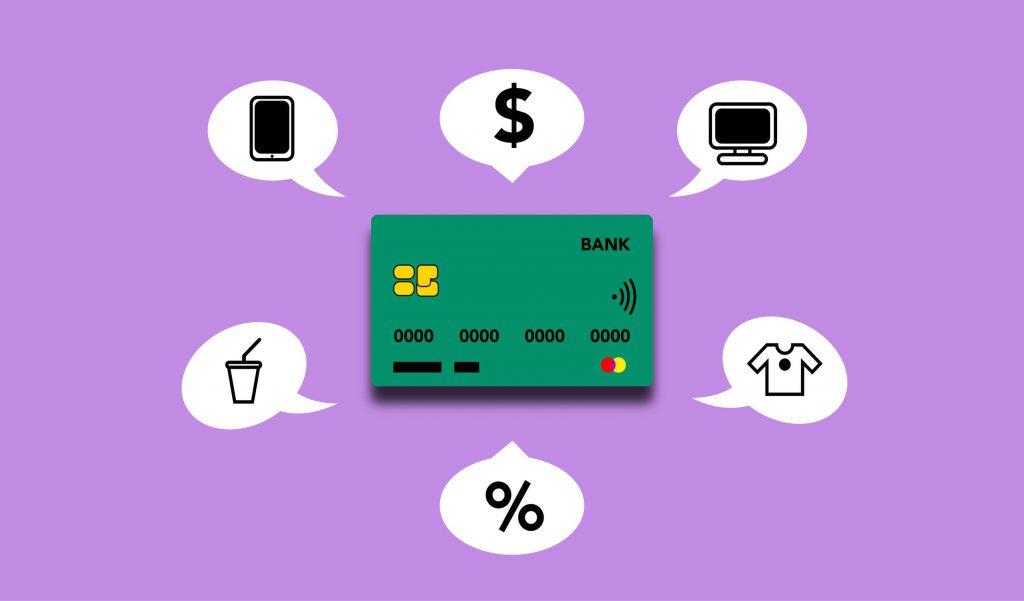 Your online store is more than just a place for you to make sales. If done right, it can be the perfect way to build your brand and create a loyal and engaged customer base.
How can you do this? By using your e-commerce site to engage with your customers in different ways and as often as possible.
With so much information online, we are always switched on to the sea of digital content. It should therefore come as no surprise that people like individual attention – especially when they're shopping!
They don't just want to feel like another number passing through your store.
What's more, with 86% of consumers saying they'd be willing to pay more for goods and services that involve better customer service and support, it's clear that taking care of your customers is important. This includes the courier service you offer your customers.
So in order to help you boost your brand and make more sales, we've put together this guide of five ways you can engage with users on your e-commerce website.
1. Allow for customer feedback – and respond to it
One thing consumers love when they're considering buying goods or services is being able to look at reviews from their peers. What's more, they enjoy being able to give their own feedback, be that good bad or ugly!
As such, you need to give them a space to do this on your e-commerce website by including a comments or reviews section.  
However, you also need to make sure you're responding to these reviews. After all, no one wants to feel like they're talking and no one is listening.
You should reply to all reviews (or at least as many as possible) but certainly, you should address any negative reviews as quickly as you can.
You should do this to offer them a solution to any trouble they might be having and to stop them from bad-mouthing your company to others. You can also use this feedback to help you improve in the future.
2. Offer a loyalty program
Creating a loyalty program for your customers is a great way to show them you appreciate their loyalty and to give something back.  
This might be a points-based system like many big-name supermarkets use. Alternatively, you could offer exclusive discounts to customers that subscribe to your newsletters or offer money-back vouchers to those who have made a certain amount of purchases.
There are a number of ways you might go about your loyalty scheme, it's about finding what works for your business and your customers.
But whatever you choose, it pays to show your loyal customers you are grateful. Plus, sending emails or exclusive offers can help to personalise the shopping experience that bit more. We'll look at this in more detail in the next section.
3. Make the most of e-commerce personalisation strategies
Personalisation strategies can be used for cross-selling but also as we mentioned, to stop your customers from feeling like they're just another number.  
This could mean sending out tailored emails, addressing them by their name or showing them related or relevant products.
For example, you've probably seen that section on Amazon that says 'customers who bought this, also bought…'. By giving suggestions to related products you could be adding real value to the customer experience and helping them to find other useful goods.  
Which is a win-win for both parties.  
You should also allow customers to manage their own profile settings so they can choose what marketing materials they'd like to receive. This also means the can change their preferences whenever they want to.
4. Provide great customer service and support
As we mentioned in the introduction, the majority of consumers would be willing to spend more on goods or services if they were offered a better customer experience. So you need to make sure your e-commerce site offers the best possible experience and support.
There are several ways to do this. Firstly, make sure that all the important information is easy to find and access. An example of this could be an FAQs page where people can quickly get answers to some of the most common queries without having to call or email.
You might also wish to include a delivery and returns page that explains your policies. Often these are some of the key aspects customers are looking for, so you need to make it as easy as possible for them to find this information.
It's also a good idea to add widgets to your social media pages as customers often find it easier to get answers or find what they're looking for from your social media channels. They can also message directly through these platforms.
Similarly, it's a nice idea to have a webchat option where possible.  
This can be a proactive and useful approach to customer service. Chat windows can pop up when someone joins your e-commerce store asking 'is there anything I can help you with?'. This can help lead them to relevant products or to the FAQ page should they have a query.  
They should also easily be able to find the contact details of your team and get a response relatively quickly. Whether this is through a phone call, email or social media message – people don't like to be kept waiting too long.  
5. Make the most of social media
The last point in this guide we have briefly touched on above but there is so much more you can be doing with social media.  
People like to browse a brand's social media channels before making a purchase with them. This will allow them to see reviews or comments from other customers, learn about any promotions and also help them to begin building a relationship with the brand. 
They may then choose to follow your e-commerce company on one or more of your social media channels.
As such, you should be posting on updates regularly and making it easy for customers to find your channels through your website (using the widgets we mentioned earlier).
It can also be a nice idea to include pictures from your Instagram or reviews from Facebook on your site so visitors to your webpages can see what you've been up to or what others are saying about you.
Simple captions like 'come over and check us out on Instagram' can be the perfect way to get them engaging with your brand and to make the customer experience seem more relaxed and personal.
Have you got a parcel to send? Irish Parcels can save you up to 80% on your parcel deliveries. Send a parcel within Ireland, to the UK or Worldwide.
Some of our most popular international courier routes include:
China, France, Spain, Italy, Germany, USA, Canada,
Australia, UK, Netherlands, Denmark and Poland