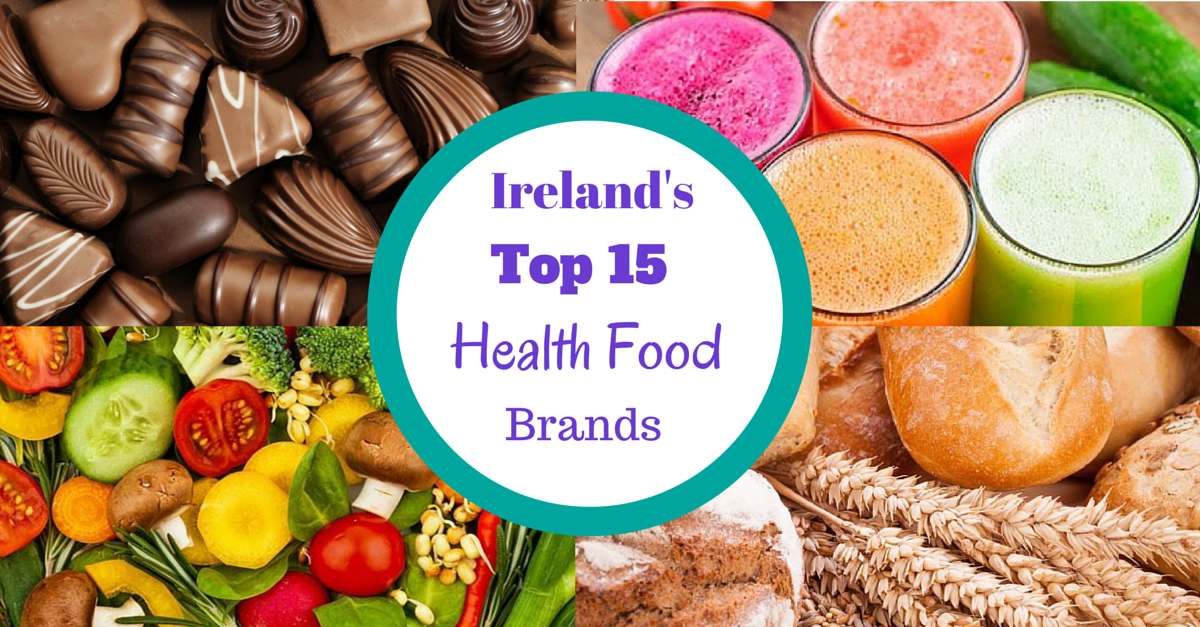 Is it our imagination or is the world undergoing a bit of a health food revolution at the moment?
It seems like you can't go two minutes on Facebook, Twitter or Instagram without seeing a picture of someone's green juice detox, the super paleo salad they had for lunch or a selfie head to toe in the best running gear.
And Ireland certainly isn't getting left behind on this one. Search hard enough and you'll discover that there is a thriving local health food industry, with a wide range of Irish brands, each providing wonder products that promise to help guide us towards a healthier lifestyle.
And with holiday season fast approaching, what better time to take a look at some of the best Irish health food brands that you can try out today…
1. Blakes Chocolate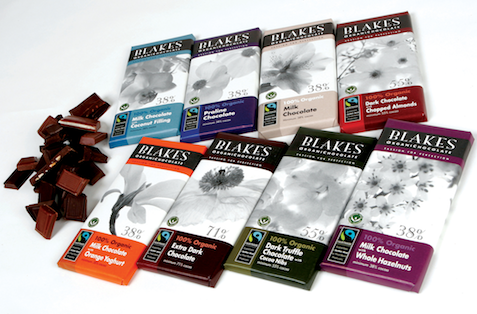 What is it? Guilt free organic and fair trade chocolate. What's the story? Established in 2007, Blakes has grown to become one of the UK and Ireland's premium organic chocolate brands. There are seven delicious flavours and they are all gluten and GMO free and made from 100% certified organic ingredients. Visit Blakeschocolate.com
2. Nobo Ice Cream
Nobo frozen goodness: fresh lemon, Nobo Ltd from 60secondreviews Food on Vimeo.
What is it? Dairy and gluten free ice cream that is quite literally frozen goodness. What's the story? Created by Dublin born duo Rachel and Brian, who are self-confessed food geeks, Nobo was a labour of love which soon turned into their livelihood. Nobo is handmade in small batches and is the world's first ice cream alternative made from avocado, coconut milk, and sweetened with pure honey. Visit Nobo.ie
3. Nua Naturals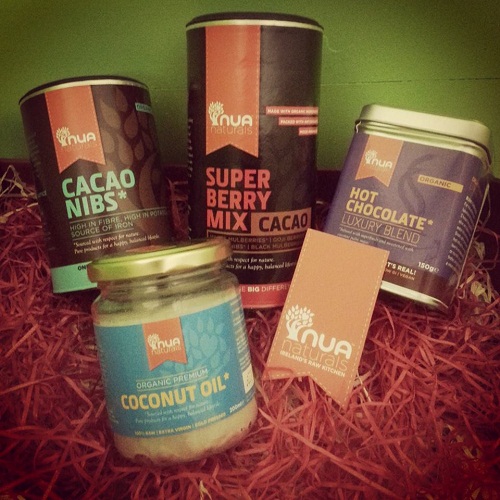 What is it? A superfood supplier. What's the story? Inspired by the raw food, gluten free and vegan ethos, Nua Naturals supplies and produces organic health and superfoods. They have won a host of awards for their various products which include; cacao, sweeteners, protein powders and superfruits to name about 10% of the selection. You can buy online now at Nuanaturals.com.
4. Natasha's Living Food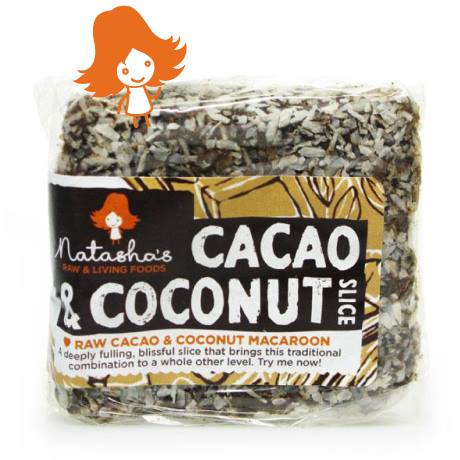 What is it? Raw and healthy snack alternatives. What's the story? Natasha Czopor is the brains behind this brand of naturally grown wild, organically and sustainably raised fruits, vegetables, nuts, seeds and sprouted grains. It's a healthier alternative to stuffing a bar of Cadbury's fruit and nut in your mouth and best of all, everything is free from dairy, wheat, soya and refined sugar. Visit Natashaslivingfood.ie.
5. Goodness Grains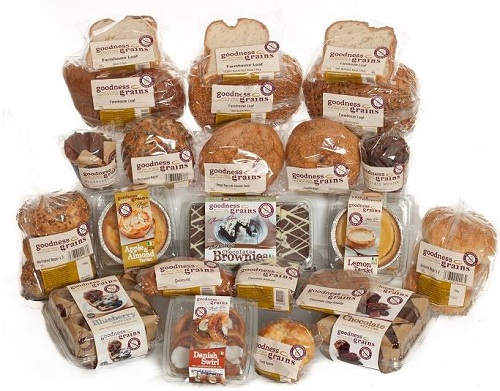 What is it? Gluten free, wheat free, dairy free but 100% mouthwatering baked goods. What's the story? If you're on a gluten free diet, Goodness Grains should be your staple. Established in 2013, it is one of very few purpose built gluten free bakeries in Ireland. This family owned company has won a staggering NINE Great Taste Awards and when you bite into one of their loaves, scones, pastries or bagels, you'll quickly understand why. Visit Goodnessgrains.com.
6. Tara Hill Honey
What is it? 100% pure Irish honey. What's the story? Raw honey has a huge number of health benefits, as it is rich in nutrients, enzymes, vitamins and antioxidents that boost your immune system. Tara Hill Honey is a great local provider, with all honey produced on the slopes of Tara Hill, within a three mile radius of the owners' home. This honey is available from a variety of independent health food stores and for more information, you can find them on Facebook.
7. Iswari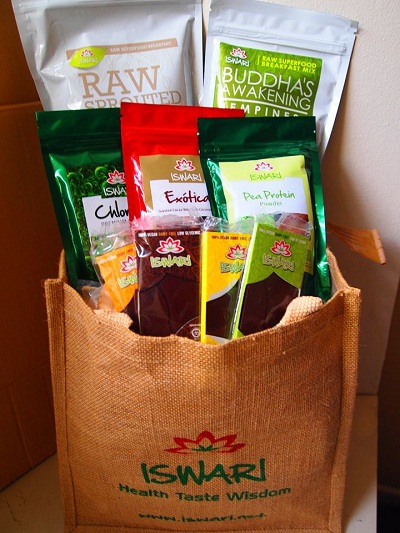 What is it? Raw and organic superfoods. What's the story? Iswari, based in Kinsale, Co Cork, is a provider of high quality organic superfoods. Iswari Ireland Director Jason Linton is committed to conscious living so you can rest assured that these products are made with your health in mind. There is almost no limit to the products available, but we'd especially recommend the raw chocolate bars, and the trail mix and the chia seeds and their goji berries and their agave syrup. Actually, just try everything. Visit Iswari.net.
8. Wilkie's

Chocolate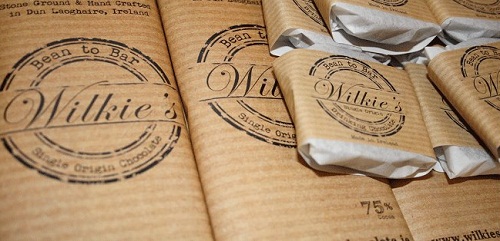 What is it? Organic Dark Chocolate. What's the story? Like so many of the foods on this list, Wilkie's delectable chocolate is dairy free, gluten free, soy free and nut free, meaning that you get to taste a much more natural chocolate that's high in cocoa content. Another Great Taste Award winner, Wilkie's is a small local chocolate company that produces its chocolate in very small batches. You can buy online at Wilkieschocolate.ie.
9. Chia Bia

What is it? Chia seeds, chia mix, biscuits and energy bars. What's the story? Chia is such a health food buzzword lately and justifiably so; it's the highest known vegetarian source of Omega 3 and is also high in fibre, protein and antioxidants. Chia Bia was established in 2009 by co-founders Barrie and Ray, after Barrie discovered the health benefits of chia seed following a back injury. Now a team of nine, they are based in Waterford and their products are available in various supermarkets and health food stores. Buy online at Chiabia.com
10. Adora Flax Oil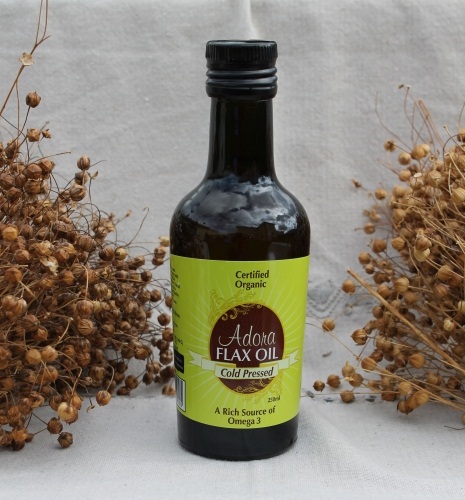 What is it? Flax seed oil – a high quality digestible protein that contains all amino acids. What's the story? Adora Flax Oil is grown and produced in Co Laois and is completely organic with no artificial chemicals or additives. Flax oil is often referred to as liquid sunshine, as it contains essential fatty acids to support brain and nerve function, aid liver detoxification, lower cholesterol levels and break down foot fats in the digestive system. It has anti fungal, anti viral and anti bacterial properties and is basically just really, really, REALLY good for you. Buy online at Adorafarm.com
11. Arranmore Seaweed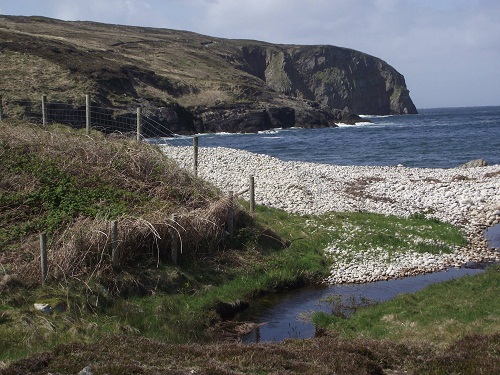 What is it? Edible seaweed – Dulse, Dillisk, Carrageen, Spirulina, Nori Flakes and Kombu Krisps. What's the story? If you love a good munch of Dulse, you'll be a huge fan of Arranmore's produce. This edible seaweed is from the shoreline of Arranmore island, off the Donegal coast. It's naturally grown in the wild and harvested by hand. Seaweed is great for digestive health, your heart and it's low in calories. Research has also shown that it can help regulate hormones too.
12. Stript Snacks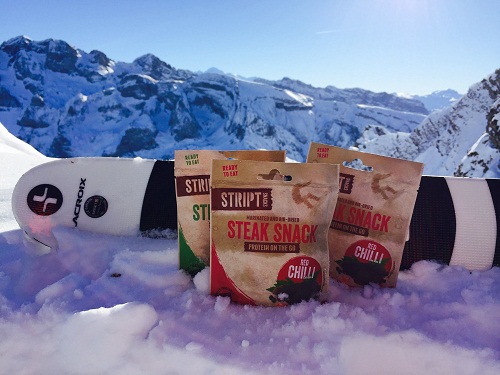 What is it? Beef jerky. What's the story? If you're a proud carnivore, then get your teeth into some Stript Snacks. Using 100% prime Irish beef, Stript's jerky is high in protein but low in calories to sustain your appetite in the healthiest way. It has no artificial ingredients or flavourings – just natural herbs and spices. Stript was set up by Irishman Ross McDonnell who discovered the health benefits and delicious taste of biltong whilst living in South Africa. Buy online at Striptsnacks.com
13. Wyldsson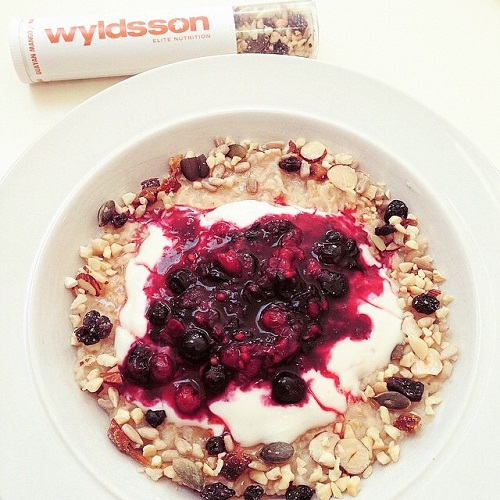 What is it? Healthy snacks. What's the story? Wyldsson is probably among the better known names on this list. But if you haven't seen them on social media (where they have a mega loyal following), Wyldsson is an online healthy snack retailer. The company was set up to help athletes eat clean by making healthy foods that taste great, meaning they can resist the quick and easy junk food on the supermarket shelves. Products include nuts, berries, muesli, oats and yoghurt toppers. Buy online at Wyldsson.com
14. Kelkin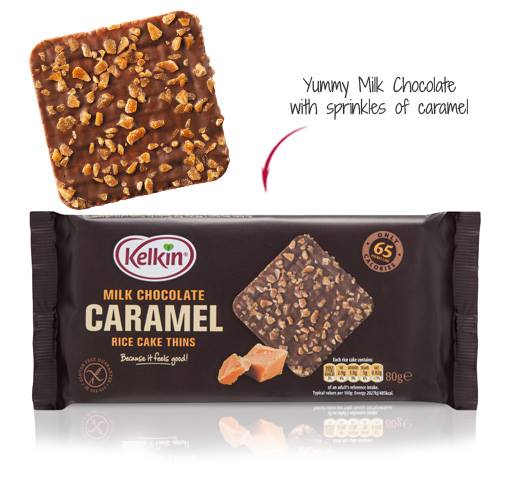 What is it? Cereal, pasta, sauces, popcorn, spreads, bread, cakes, biscuits – the list is endless! What's the story? Another bigger name listed here is Kelkin, who produce a wide variety of foods for a full and balanced diet. Their wholesome and delicious foods are made from high quality ingredients and they also have a 'free from' range for those on gluten, wheat, sugar or dairy free diets. Visit Kelkin.co.uk
15. Solaris Botanicals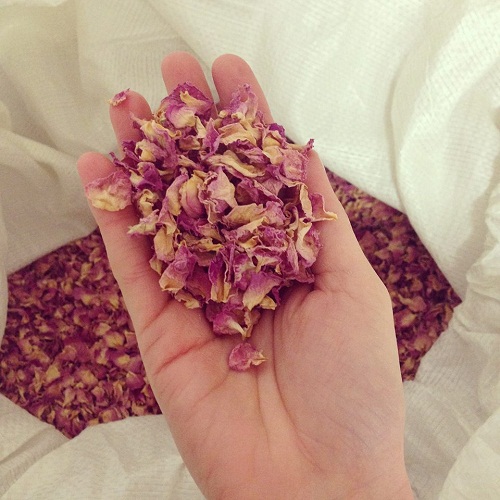 What is it? Tea. What's the story? Solaris is a family business, run by a husband and wife team of medical herbalists, based in Galway. The couple have been blending their own tea since their time in university, and managed to turn their passion into their careers in 2003 when Solaris was established. Since then, Solaris has won 13 Great Taste Awards for their blended teas, made from the finest organic, raw ingredients. If you're a tea fiend (and what real Irish person ISN'T), then you can buy online at Solarisbotanicals.com.
Have you got a parcel to send? Irish Parcels can save you up to 80% on your parcel deliveries. Send a parcel within Ireland, to the UK or Worldwide.
Some of our most popular international courier routes include:
China, France, Spain, Italy, Germany, USA, Canada,
Australia, UK, Netherlands, Denmark and Poland