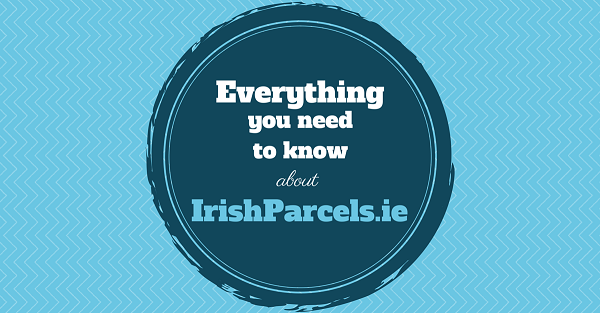 IrishParcels.ie is now up and running and ready to send your parcels!
You can visit our homepage now to get a quote and find out how much you can save on your parcel deliveries.
Irish Parcels offers competitive rates on parcels sent within Ireland and parcels sent to the UK.
We also deliver parcels to over 200 countries worldwide and our prices for these routes will be especially low, as we recognise that Irish people and businesses are struggling with the high cost of parcel shipping worldwide.
And although keeping costs low is one of our top priorities, it's not our only concern. We know that when it comes to parcel delivery, customers want a safe, quick and reliable service. For that reason we provide you with these features:
1. Door-to-door service from only the best couriers. (DPD, TNT, GLS)
2. Full online tracking of your parcel.
3. Excellent customer service – we have a dedicated team on hand for all your queries.
How it works
Placing an order with Irish Parcels is very simple – it takes just a few minutes and you can do it all online.
Step 1 – Input the details of your parcel (size, weight and collection and delivery addresses.)
Step 2 – Get quotes from top couriers, book the one you want and pay online.
Step 3 – Print and attach your labels.
Step 4 – Finally, we'll collect your parcel and deliver it to where it needs to go.
If you have any questions you can get in touch via our 'contact us' page and we'll be happy to help. We also have a live chat function which you can access via the yellow tab in the bottom right hand corner.
Other news:
Our sister company My Baggage is hiring, check our their job board for details. You can learn more about My Baggage on their Linkedin + page or on Google + : My Baggage