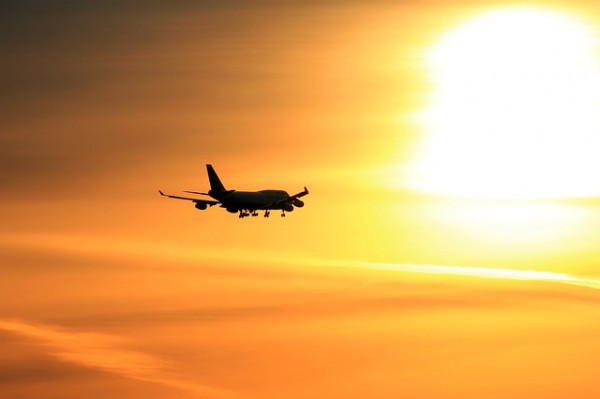 Going on a holiday. Who DOESN'T love going on a holiday?
Organising your luggage however – well, that's a different matter entirely.
Luggage is a universal inconvenience. Between packing it, booking it, checking it in and queuing to collect it – there's nothing fun about luggage.
The worst part about luggage, however, is headache it causes. When it comes to airline baggage, everything is confusing. Airline baggage allowances vary from airline to airline, as do booking prices and then there are those extortionate airline baggage fees. You never know what fine you're going to get slapped with if your suitcase is even the slightest bit overweight…
Trying to book luggage on a flight is hard work. It requires effort and research and turns the task of planning a holiday into more hassle than it should be.
Airline Baggage Comparison by My Baggage
So, enter luggage shipping company My Baggage!
My Baggage has come to the rescue of all stressed out travellers and holiday makers by providing a handy airline baggage guide that outlines the key details about baggage from all the major airlines.
The airline baggage guide means you don't have to get bogged down in research and makes planning your holiday the fun task it should be.
As well as telling you exactly what you need to know in terms of airline baggage allowance, fees and charges, you'll also see how prices from different airlines compare to the option of shipping luggage instead.
You can access My Baggage's Airline Baggage Guide by clicking this link.
Or go directly to each airline page by clicking the links below
More from Irish Parcels