Ireland is home to a number of fabulous beauty brands…
We've rounded up some of our favourite names in the Irish beauty biz that we simply cannot get enough of – and trust us on this one, there some deadly ones to choose from. From makeup products, to makeup brushes, to enriching skincare, and the best tanning products in the industry – any beauty lover would be satisfied with this astounding array.
11 Amazing Beauty Brands Based In Ireland
1. SOSU
SOSU is a new beauty brand founded by leading Irish fashion and beauty blogger, Suzanne Jackson. From nail polishes, to lashes, to make-up application products and more – Suzanne's impressive range offers affordable, yet super high quality products. SOSU's complete contour palette is amongst the highest in demand of all of the products available, and offers everything you need to create the perfect contour.
You can find them at www.sosu.ie
2. Waxperts Wax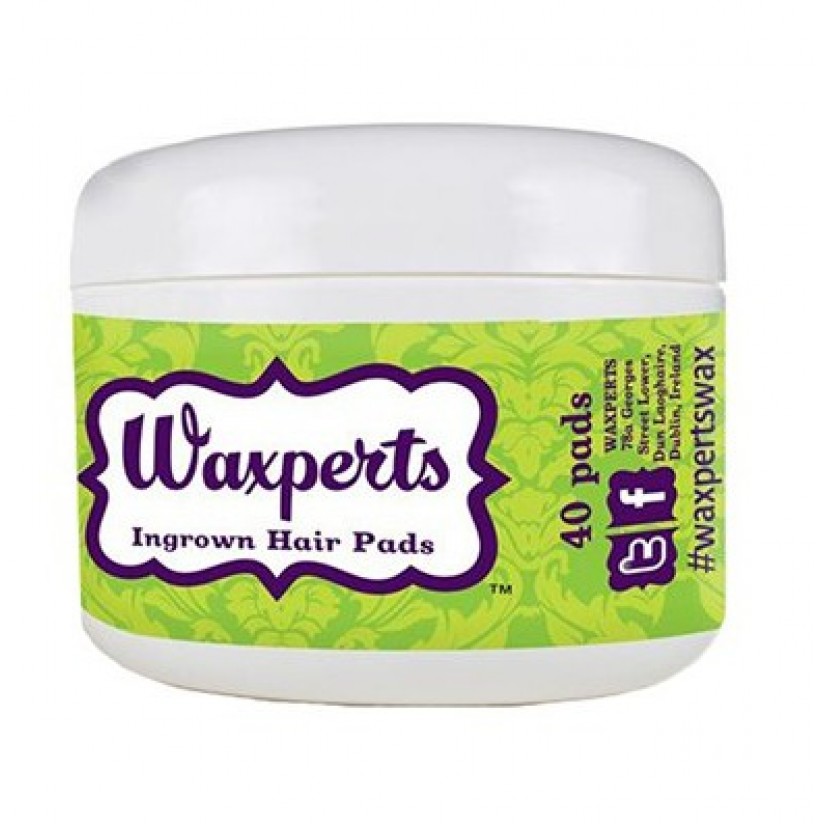 Waxperts Wax is a wax range made by a therapist, for therapists. Waxperts started its journey as a waxing-only salon in Dun Laoghaire, Dublin, Ireland. After trying every wax brand on the market, founders Ellen Jones and Trish O'Brien decided to formulate a wax range for Waxperts to use in the own salon, which promised a much less painful and much more comfortable experience for their clients. Made with sensitive skin types in mind, anyone would be thankful for a Waxperts waxing experience.
You can find them at www.waxpertswax.com
3. Cocoa Brown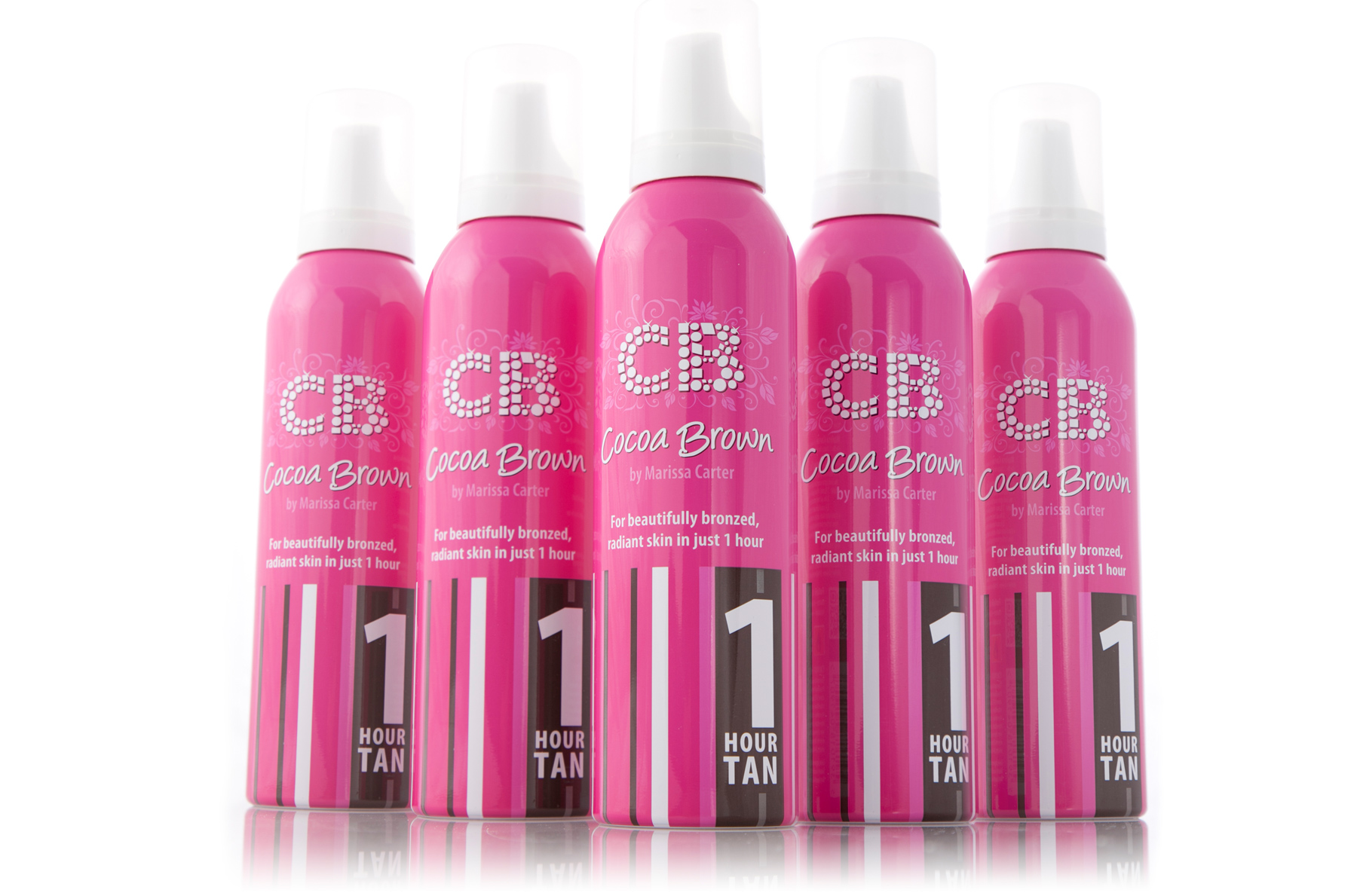 Otherwise known as "the most talked about tan in town", Cocoa Brown is the number one selling tanning range taking Ireland, the UK and the entire world by storm, after a certain Kylie Jenner posted about her love for the brand on social media.
The tanning range was launched in November 2012 by founder Marissa Carter. The 1 Hour Tan Mousse is by far the best selling product from the range, gaining cult beauty status, receiving hundreds of rave reviews and winning numerous industry awards. With three shades to choose from and a super affordable price tag, you just can't go wrong.
And now, excitingly, Cocoa Brown is branching out to build a beauty empire adding a range of new products to its name. Alongside its tan and golden goddess oil, in June, CB MD Marissa Carter announced the launch of the new Cocoa Brown 'Kind' range, comprising of shampoo, conditioner, bodywash and self tanning wipes.
You can find them at www.cocoabrown.ie
4. Bellamianta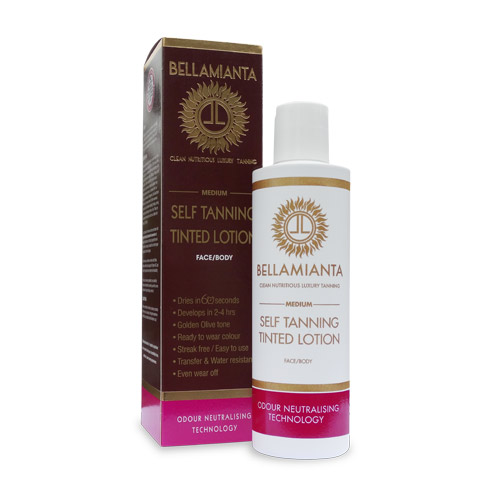 Another fabulous tanning brand comes in the form of Bellamianta, a new and exciting brand which is based and manufactured in Ireland. With over 20 years' experience in the beauty industry, Bellamianta has had the inspiration and knowledge to create a truly unique set of products to tan and pamper the skin.
You can find them at bellamianta.com
5. NIMA Brush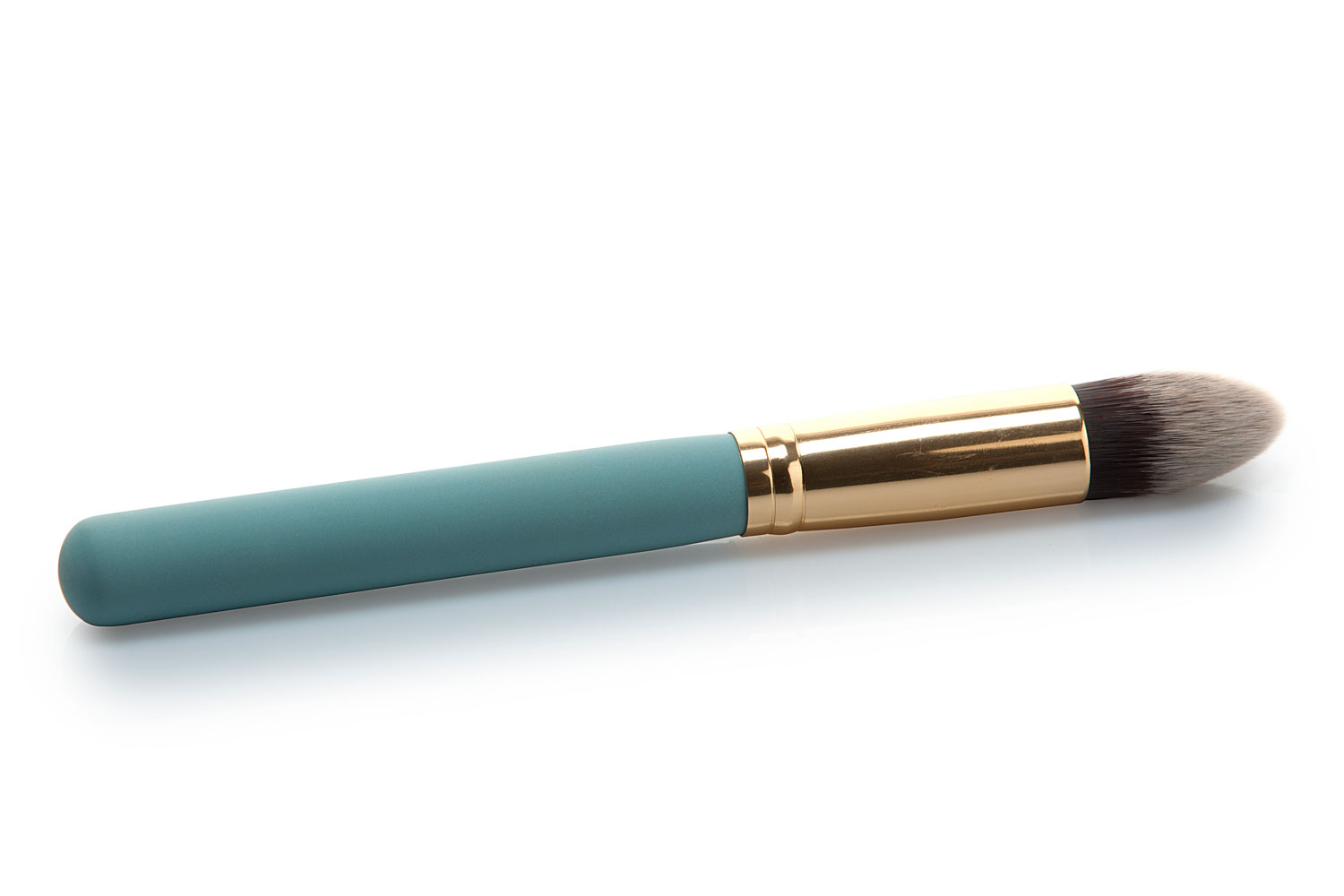 NIMA Brush is an Irish professional makeup brush company that specialises in professional makeup tools and accessories. After over a decade and a half working as a professional within the Irish and UK beauty industry, NIMA brush was established by Irish makeup artist, Niamh Martin. NIMA Brush strives to provide fun, professional grade tools at a low cost.
You can find them at www.nimabrush.com
6. Blank Canvas
Another makeup brush brand comes in the form of Blank Canvas, who offer pro-quality brushes without the professional price tag. Stocking up your brush kit never seemed so affordable. Not only do Blank Canvas offer brushes, but they also include amazing face and eye palettes in their range – including the mega selling Pippa Palette, all at a pleasant low cost. What more could a beauty lover ask for?
You can find them at www.blankcanvascosmetics.com
7. PUSH Makeup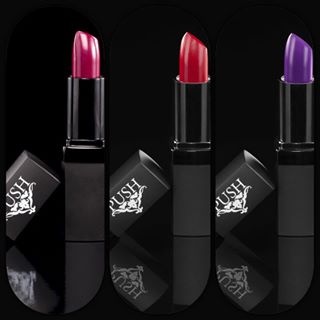 Another relatively new and exciting brand of cosmetics, PUSH makeup is one to watch. With an impressive range of products on offer, from eyes, to lips, to face, to brows – any beauty lover would be happy to sink their teeth into this brand.
You can find them at push-makeup.com
8. VOYA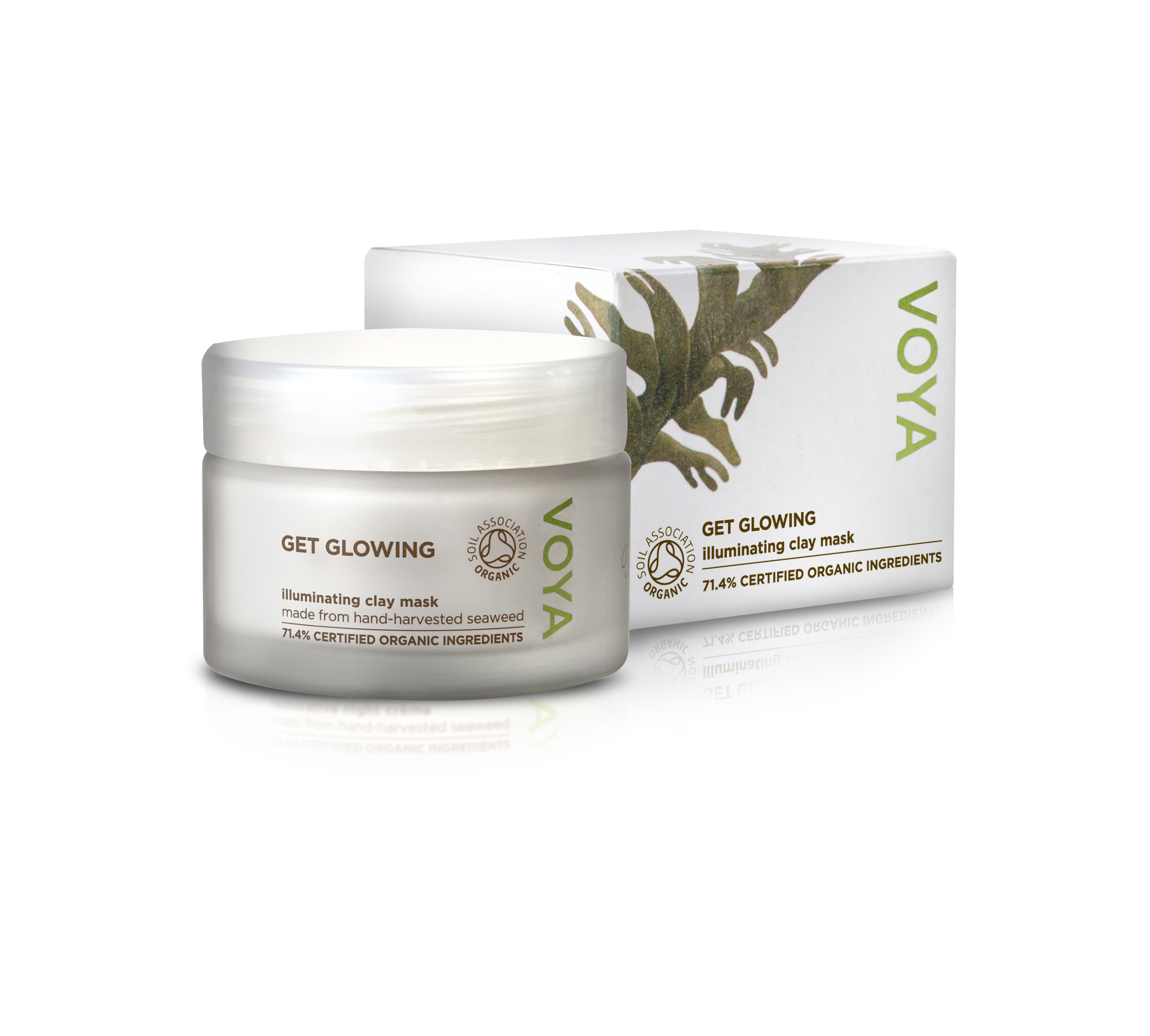 A now global business, VOYA started out as the family-run seaweed baths established by Neil Walton, near his home in County Sligo. As the popularity of the baths grew, the family were then inspired to set about developing a full range of seaweed-based organic products. If your skin needs a wake up, VOYA products are for you.
You can find them at voya.ie
9. Kinvara Skincare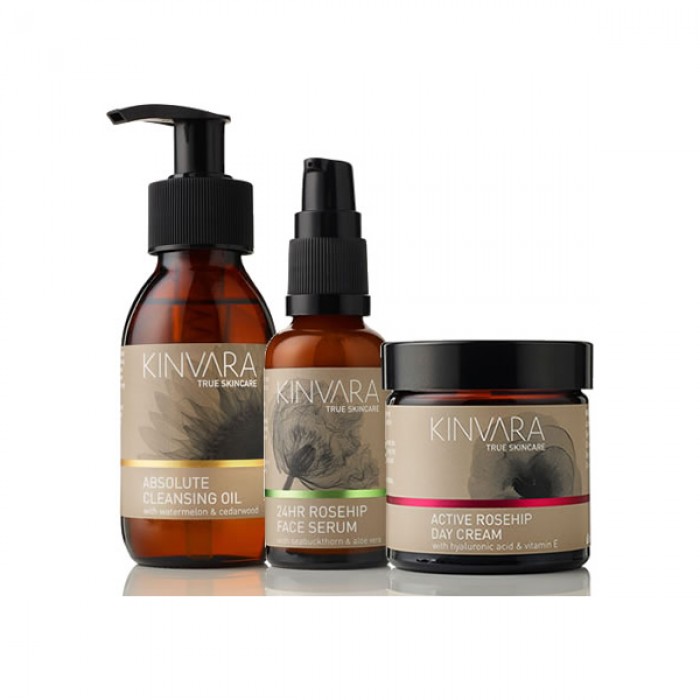 Founded by Joanna Reilly, Kinvara Skincare is an organic skincare brand based in Galway, Ireland. The hydrating Rosehip Face Serum is by far one of their best-selling products, and rightly so. Driven by the scientific innovation to harness and distill the power of plants, seaweeds, vitamins and minerals, Kinvara Skincare strives to give you the peace of mind knowing you've got a quality product you can trust.
You can find them at www.kinvaraskincare.com
10. Nía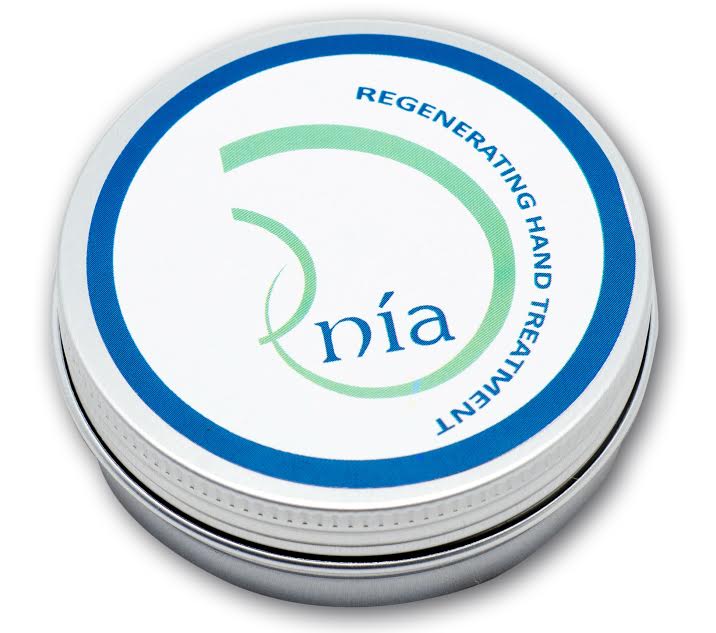 With over 30 years experience in the beauty industry, Nía founder Celia O'Grady was inspired to start formulating her own beauty products, made using natural, healthy butters and oils. Celia strives to inspire as many as possible to use natural, healthier alternatives when it comes to beauty care. All Nía products are carefully researched for their beneficial properties.
You can find them at www.nia.ie
11. Green Angel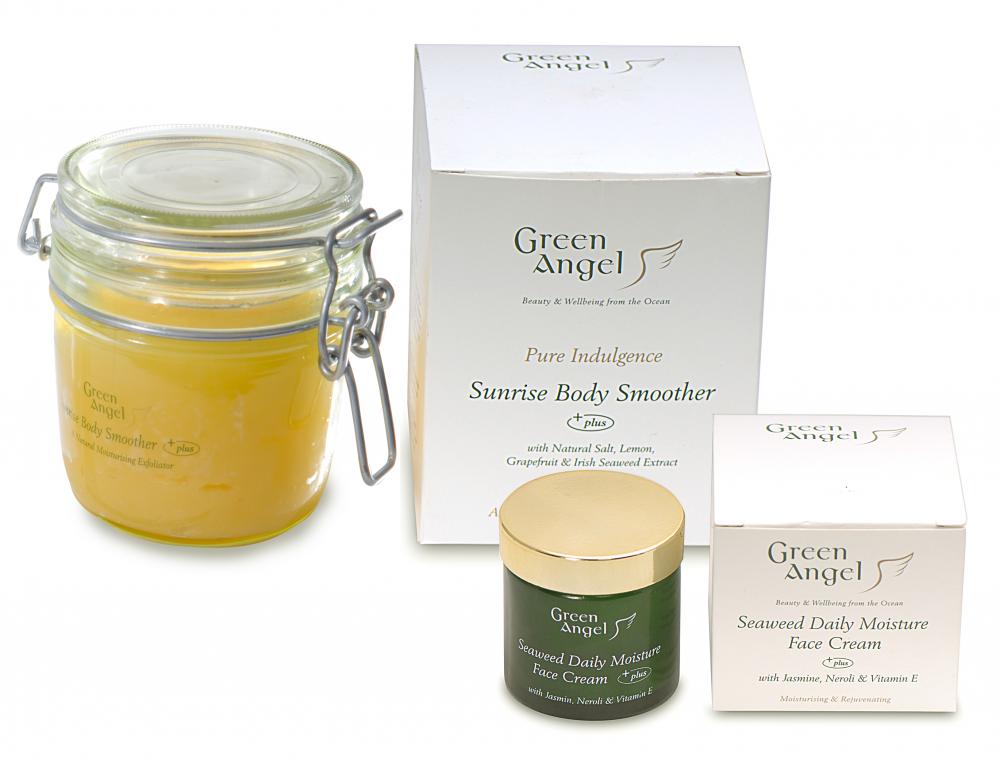 Green Angel are an Irish skincare company founded by Chris and Mary Mitchell who are both passionate about natural skincare oils and creams. With gorgeous packaging, a product packed full of enriching ingredients and an affordable price tag, you can't say no to this amazing skincare brand.
You can find them at greenangelskincare.co.uk
Thank you for reading!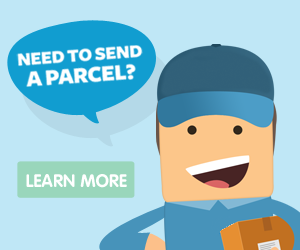 More blog posts:
Selling On Depop – The Ultimate Guide To Making Money
Why Small Businesses Should Collaborate With Bloggers
Learn more: