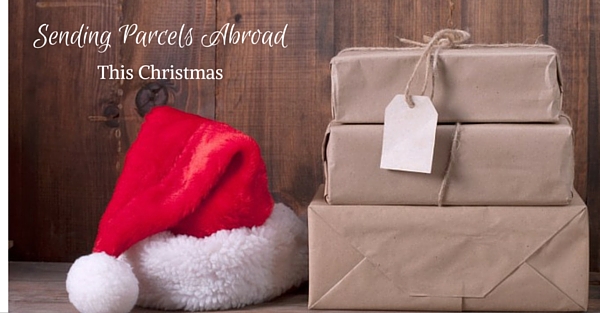 Most of us have at least one friend or family member who lives away from home…
And some are farther away from others. With an increasing number of Irish people emigrating to the likes of Australia, New Zealand and Canada every year, Christmas can be a difficult time, as we're miles apart from loved ones.
To make things a little easier this year, Irish Parcels can help you send presents to friends and relatives abroad. We're offering excellent low rates and fast delivery times on parcels sent Worldwide.
We know – it's not quite the same as actually BEING with those loved ones at Christmas, but we can help you show them that they're in your thoughts.
Sending Presents Abroad
For a long time, sending presents abroad at Christmas has been difficult and expensive. Courier prices to send parcels to the other side of the world are notoriously expensive and delivery times are long and inconvenient.
For instance; you could send a parcel in mid November and it might not arrive with your brother in Australia until mid – February.
However, Irish Parcels offers extremely competitive international delivery rates; especially with heavier items over 5kg.
We also provide super fast delivery times of 2-3 or 3-4 days, depending on your route. For parcels that need to be delivered quickly, we also offer an express option on certain services.
Door To Door Service & Full Online Tracking
When sending a parcel with Irish Parcels, you will receive a full door to door collection and delivery service. You will also be provided with full online parcel tracking to keep an eye on your parcel delivery as it makes its way to its destination.
We also have a dedicated customer service team that you can reach via phone, email and live chat.
If you plan to send a parcel this Christmas, please check our holiday cut off dates.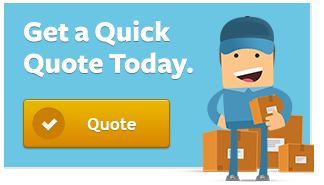 Read more:
Christmas Parcel Delivery Cut Off Dates
Save Time And Money On Your Parcel Deliveries
Other news:
Our sister company My Baggage is hiring, check out their job board for details. You can learn more about My Baggage on their Linkedin + page or on Google + : My Baggage