We're very pleased to announce that Irish Parcels has added new parcel delivery routes with City Air Express.
These new routes are :
Ireland to Northern Ireland
Northern Ireland to Ireland.
These will be added to our already existing services provided by TNT, GLS and DPD and provides customers with even more variety in terms of cost and delivery speeds.
It's our priority at Irish Parcels, to offer customers choice and convenience when it comes to sending parcels, and we are able to achieve this by having a variety of top couriers within our network.
City Air Express is a renowned parcel delivery service with over 40 years' experience within the shipping industry. They are a trusted name with an outstanding reputation for delivering goods safely across the world.
About Irish Parcels
Irish Parcels is a low cost parcel delivery service. We compare quotes from top couriers to provide customers with the best prices and fastest delivery times for their parcels.
We have incredible low rates for large parcels and international deliveries. Businesses and individuals can save up to 80% on their parcel delivery with Irish Parcels.
We offer door-to-door service from all towns, cities and villages in Ireland, the UK and 200 countries worldwide. We provide full online tracking and excellent customer support.
You can get a quick quote for your parcel any time online.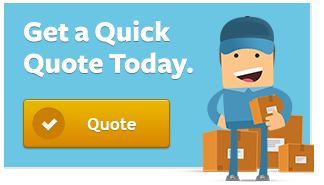 Learn more: