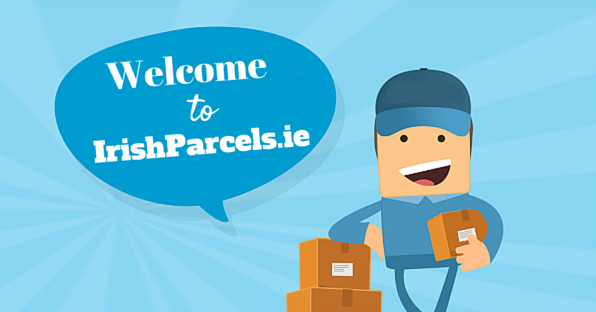 Need to send a parcel?
Irish Parcels is a brand new website which offers businesses and personal users the best prices and fastest delivery times for their parcel deliveries.
We compare top couriers in Ireland and worldwide to provide you with the best quote, which you can book quickly and easily online.
Individuals and small businesses can save up to 80% on delivery costs with Irish Parcels.
You'll be able to save money on parcels sent within Ireland, to the UK and worldwide – we ship to over 200 countries at competitive prices.
Irish Parcels is one of the first Irish courier company to offer majorly discounted rates on international routes, so customers who need to send items worldwide and small businesses that serve international markets can make significant savings.
As well as low prices and hassle-free booking, we also offer door to door service and full online tracking of your parcel.
A Bit Of Background
Irish Parcels was created by 26 year old entrepreneur Paul Stewart, following the success of his Belfast based company NI Parcels.
After seeing many Northern Irish businesses benefit from the competitive rates of NI Parcels, Paul noticed that this need was not being correctly fulfilled for the Irish business community.
Paul says: "Many Irish SMEs are paying a higher price for their deliveries than they need to, they may not send large volumes of parcels to get any significant discounts from the couriers.
"With Irish Parcels, customers can benefit from our contracts with couriers like DPD, GLS and TNT and therefore save hundreds of euros on their current delivery costs.
"Other Irish courier brokers aren't as competitively priced on international rates and focus more on the domestic market, so with our low costs, small businesses that serve international markets are likely to benefit significantly with Irish Parcels. I believe exports are key to Irish business and I hope Irish Parcels can help SMEs be more competitive internationally "
Follow Irish Parcels on Facebook and Twitter to see our latest news and offers.